conios
Automation & Digitalisation
conios
Automation & Digitalization
conios
consult
construct
input
output
systems
Technical consulting & management in industry, agriculture and energy plants
Planning & conception
Growing demands for economic efficiency and safety require expertise and reliable planning. We create automation concepts and communication networks for companies in industrial, agricultural, and energy sectors- independent of manufacturers.
We provide project planning services and optimised software solutions. If required, we can also create new versions to suit your individual needs. After taking stock on site and checking the technical requirements, we will provide you with an individual offer that reflects the specifics of your project.

Hardware planning
Conios plans and documents your hardware configuration. Our goal is to create systems that are testable, easy to maintain and expand. The documentation is created primarily by using the EPlan 5 & EPlan P8 systems.
Some important parts of your documentation are:
Cable diagrams
Terminal diagrams
Circuit diagrams
Wiring diagrams
Field, system bus topology
Parts lists (sensors & actuators)
Device specification
Software Development
We work within a modern software development and programming structure. By using the existing extension options of your current programmes, we aim  to implement your individual requirements.
Currently, the most common development environments are:
TIA Portal
Step 7
Codesys
If you would like to use other development levels, we would be happy to discuss this with you.

Visualisation
Clear, intuitive, and user-friendly visualisation helps to fully exploit the potential of automation. We currently use the following systems primarily for visualisation:
TIA Portal
WinCC
WinCC flexible
Codesys
Commissioning
We accompany the commissioning of your new or modified plant until it is up and running.
This includes:
Instruction and training of the users
Commissioning electrical engineering
Commissioning of automated systems
Instruction of the users
Support during the test run
Error analysis, troubleshooting

Retrofit
Existing plants can be economically retrofitted in order to improve performance, productivity, efficiency, and reliability. Using up-to-date digitalisation, your plant can be upgraded to the market standards for occupational safety.
Retrofitting makes sense in the following cases:
Slow plants
Components that are no longer available
Safety standards that are not up to date
Extension of the existing plant
Reduction of energy costs
Risk management
We assess occupational safety and risk at the customer's request and prepare the necessary documentation.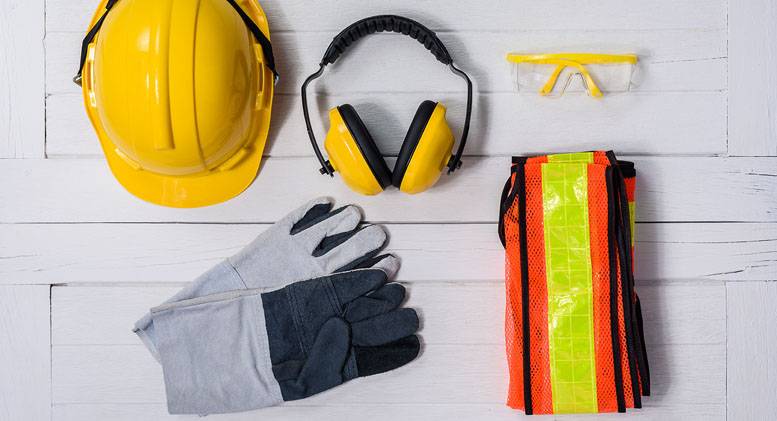 Service & Support
We provide assistance to you via on-site visits as well as remote maintenance to deal with troubleshooting and fault rectification.  We can also procure the required spare parts and carry out any repairs,  allowing for your plants to run as efficiently as possible.
Project management/control/construction management
From planning to the successful completion of your projects, we are at your side, providing a complete range of services for project management, control and construction management, and construction supervision.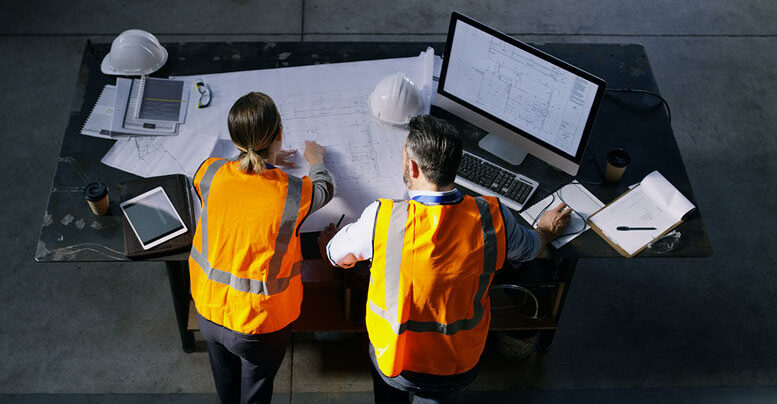 conios Gesellschaft für
Automatisierung und Elektrotechnik mbH
Sanddornweg 8
18196 Dummerstorf
mobil +49 (0) 176 672 736 43
phone +49 (0) 381 686 80 96
eMail  kontakt@conios.de